You might have heard of diamond painting or 5D diamond painting or paint with diamonds or diamond art recently, which isn't surprising. This new hobby has become a new craze for all types of crafters. People young and old love to neatly place tiny rhinestone crystals into a canvas to create colorful patterns.
Think of it as a cross between cross stitch and paint by numbers.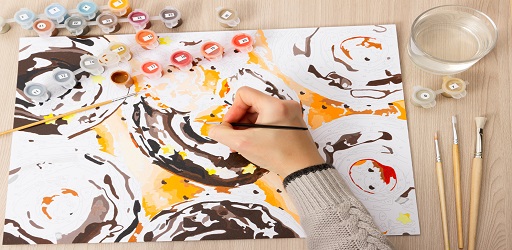 Craft aficionados love doing it to reduce their stress and anxiety. At the same time, they train their brain to focus and improve their fine motor skills. Of course, it helps that when you're finished, you end up with a beautiful painting that would look great on any wall.
There's any number of collections you can choose from, with many different products out there. From cats to portraits, to quotes, you can get it delivered worldwide.